Affordable Bail Bondsmen covering Jacksonville and the North Florida area
Call us
24/7
if you're in need of bail
Fast Bail, Low Rates
We know that the time you spend in jail is time that you could spend with your families or working. That's why we work hard to get you out fast. And our low rates make it easier for you to get back to your normal life.
Professional, Discreet Service
Our staff is trained to respect your time and privacy. We maintain the utmost confidentiality through the entire
process
. Give us a call at
(904) 204-0447
or fill out the form for a
quick free quote.
Affordable Rates
Fast Processing
Discreet Service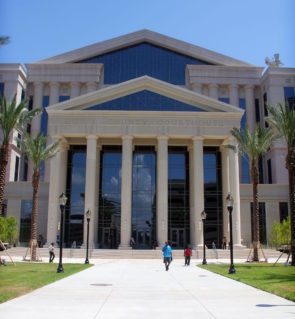 Proudly serving the North Florida area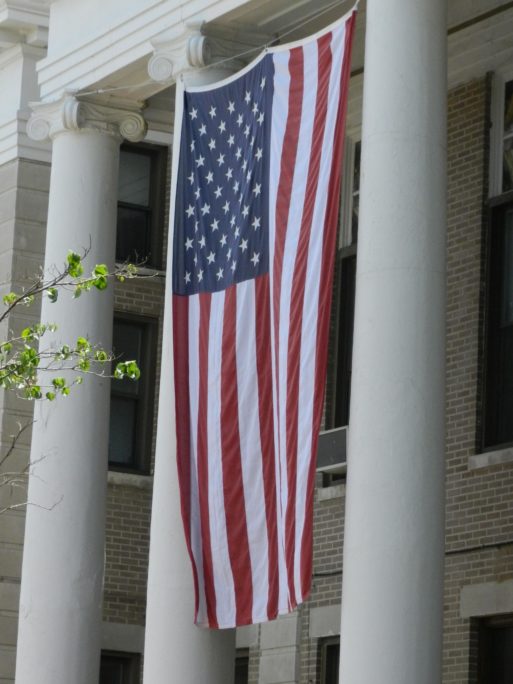 Jax 911 Bail is a family-run bail bonds company based in Jacksonville, FL, offering all types of bail - including surety bonds, property bonds, and more - to all residents of Duval county and surrounding areas.
Areas that we cover
We cover the whole North Florida area around Jacksonville including Orange Park, Fernandina Beach, Atlantic Beach, Ponte Vedra Beach, Clay County, Baker County, and Nassau County
What our customers say
The people over at Jax 911 Bail were so nice and helpful during this hard time. I hope no one ever has to go through this experience but if you ever do, I can definitely recommend this service

Jax 911 Bail Bonds
118 W Adams St #240
Jacksonville, FL 32202
(904) 204-0447